Mission statement
The Community Health Services Department of Clinica de Salud del Valle de Salinas is dedicated to improving the health and well-being of our Salinas Valley community. Our team provides culturally, linguistically, patient-centered services that bridge different health and social service systems.
Who we are
Community Health Advocates play a huge role within healthcare. We address barriers to care and can support patients with insurance enrollment, food support and other social needs. We engage, educate, and empower our communities.
What is a community health advocate?
Community Health Advocates (CHA) are non-clinical workers who are the frontline agents of change by helping to reduce health disparities in underserved communities. CHA's have a first-hand understanding of those they serve based on shared ethnicity, language and lived experiences. They serve as a link between the health system, social services and the community of Monterey county to facilitate access to services.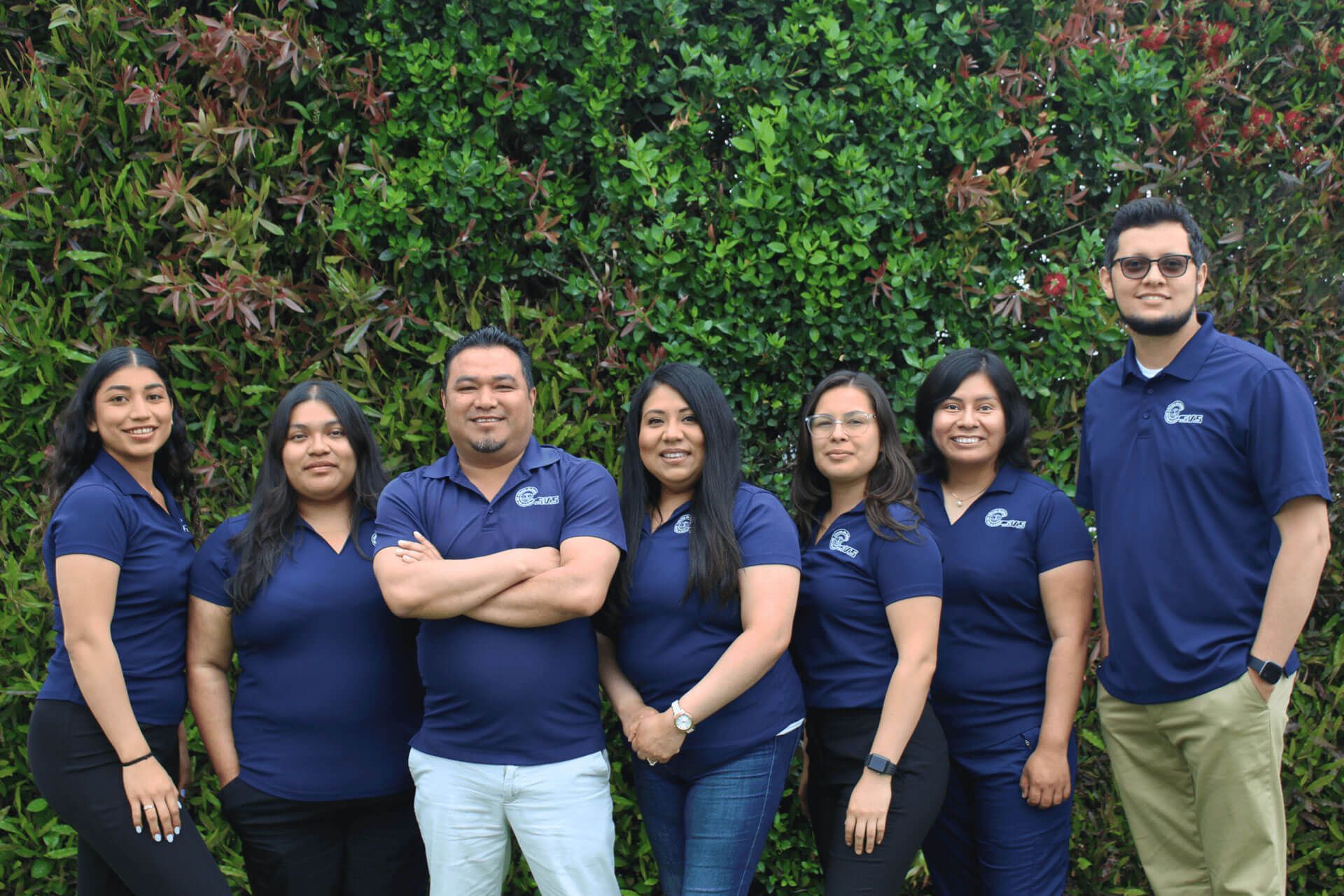 Our Community
Health Services:
Contact Us: (831) 200-4010, (831) 200-3570

We help increase COVID-19 vaccine confidence and access to Monterey Country residents.
Click here to learn more about current community vaccine clinics.